News
One of our buggies was featrued in Sand Sports.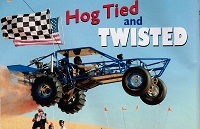 Check it out in the March/April 2011 issue of Sand Sports.
Download a PDF of the article HERE.
We were featured in Sand Sports Magazine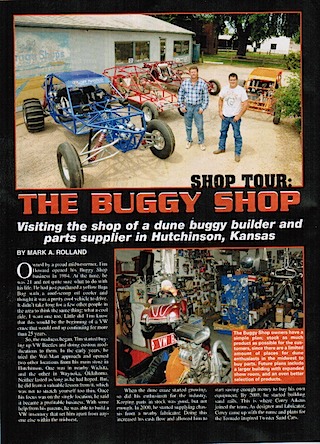 Check us out in the November 2010 issue of Sand Sports magazine.
Arlington High School Project Car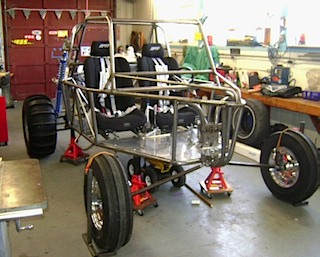 The students of Arlington High School Industrial Arts Program are building a vehicle and asked us to supply the fuel tank. Click the image above to see their progress!
Save Phace Masks
We are a factory authorised dealer of Save Phace masks.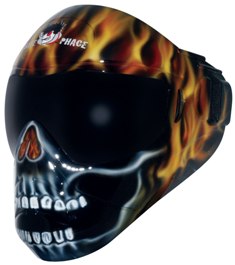 Click the image above to see the complete line.
Mask above, only $71 with free shipping.
Mardi Gras Chassis Delivery
We delivered this chassis to New Orleans in time to party at Mardi Gras!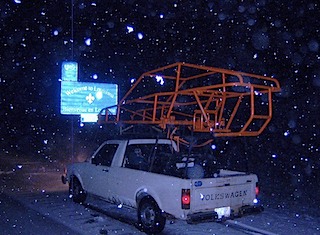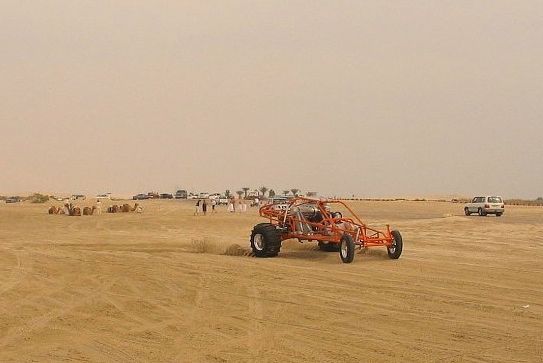 Who Needs A Trailer?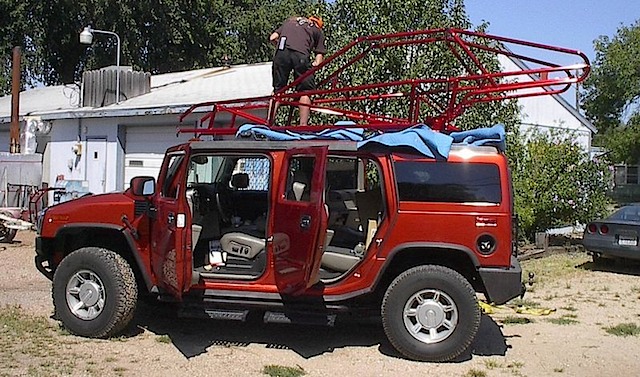 This customer drove from Alabama with his Hummer to pick up a Standard Travel Hoop Style Sand Rail Frame. He reported that on the drive home he had a lot of honks, waves and attention. Must have been the sweet looking frame!